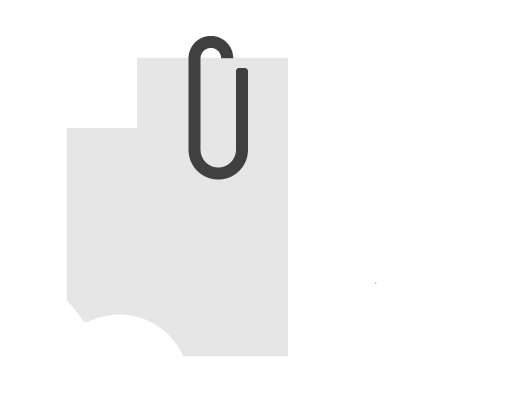 Articles on Attach2Cloud's features, release notes, usage, tips & tricks, as well as opinions, thoughts and comments from team members on this wonderful software, called Attach2Cloud.
Attach2Cloud Blog | How-to's Articles: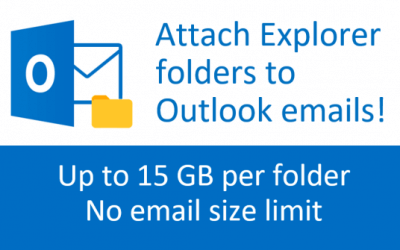 Outlook does not support attaching Explorer folders. But, thanks to Attach2Cloud, you can now drag & drop folders (up to 15 GB per folder without any email size limit) to your Outlook emails! Dropped folders are attached as Zip files. Attach2Cloud automatically uploads these files to OneDrive when the email is sent...
read more
How to increase the Outlook email size limit? This question haunts the web for too many years. Asking google returns millions of (bad) answers. In fact, the question itself is wrong. Because even if you could send multi-Gigabyte emails, you recipients wouldn't be able to receive them...
read more