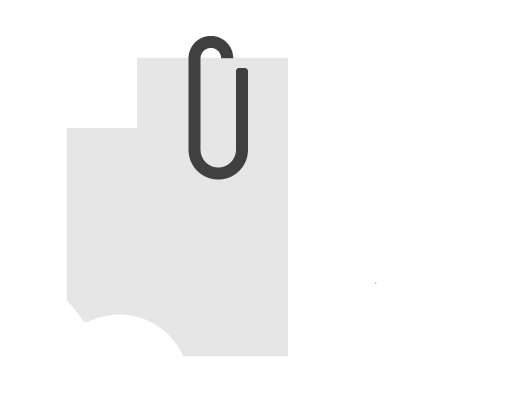 Articles on Attach2Cloud's features, release notes, usage, tips & tricks, as well as opinions, thoughts and comments from team members on this wonderful software, called Attach2Cloud.
Attach2Cloud Blog | Points of View:
An alternative to OneDrive for Office 365 customers?
A silly question?
Maybe not, after all, when you see how popular WeTransfer or similar file sharing services are at so many Office 365 customers.
Which problems does this question reveals? How can they be addressed?
read more