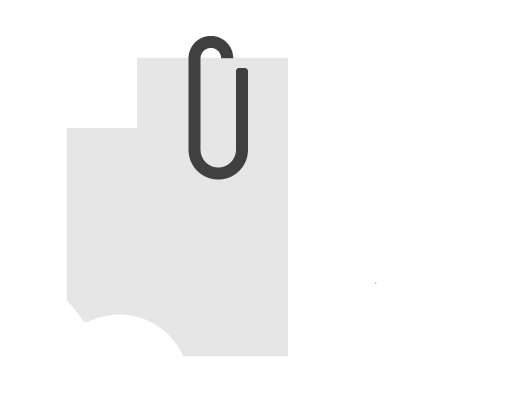 Articles on Attach2Cloud's features, release notes, usage, tips & tricks, as well as opinions, thoughts and comments from team members on this wonderful software, called Attach2Cloud.
Attach2Cloud Blog | Points of View:
Mr. Lionel Fontaine, IT Operations Manager at Aiguillon Construction and Attach2Cloud Project Manager, relates his experience through an interview with Christian Kessler, President and CTO of MK Net.Work, outlining the different stages of this project over a period of almost two years.
A very interesting Attach2cloud success story.
read more