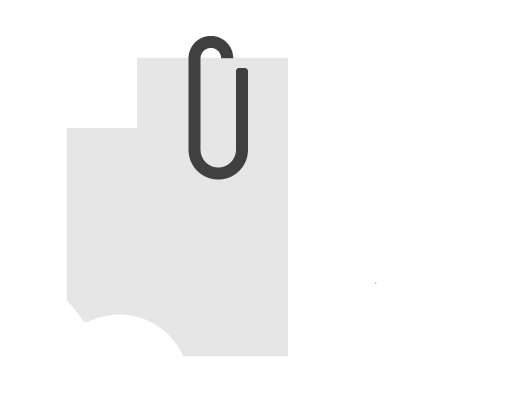 Articles on Attach2Cloud features, release notes, usage, tips & tricks, as well as opinions, thoughts and comments from Attach2Cloud team members on a variety of topics related to Attach2Cloud.
Attach2Cloud Blog | All Posts
Global energy crisis, energy sobriety and CO2 emissions reductions are topics of major interest to many companies these days. Production and business units, as well as internal services, including, of course, IT departments, are all being called upon to provide ideas, answers, and solutions.
read more