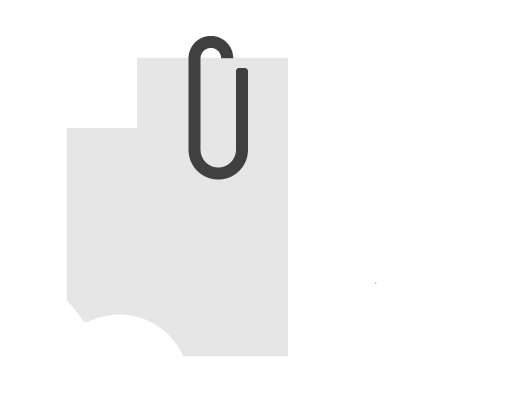 Articles on Attach2Cloud's features, release notes, usage, tips & tricks, as well as opinions, thoughts and comments from team members on this wonderful software, called Attach2Cloud.
Attach2Cloud Blog | All Posts
Many organizations have adopted Office 365 with the intent to enter a new world of collaboration. Unfortunately, for many Office 365 customers, the way people work together has not changed much. In order to make your users taking benefits of the Office 365 advanced collaboration features, you have to think out of the box...
read more